Discovery Bible Special Offer
"Limited Time Only"
Everything Is Included When You Get The 'Discovery Bible Special Offer' And Will Be A Part Of Your Software License!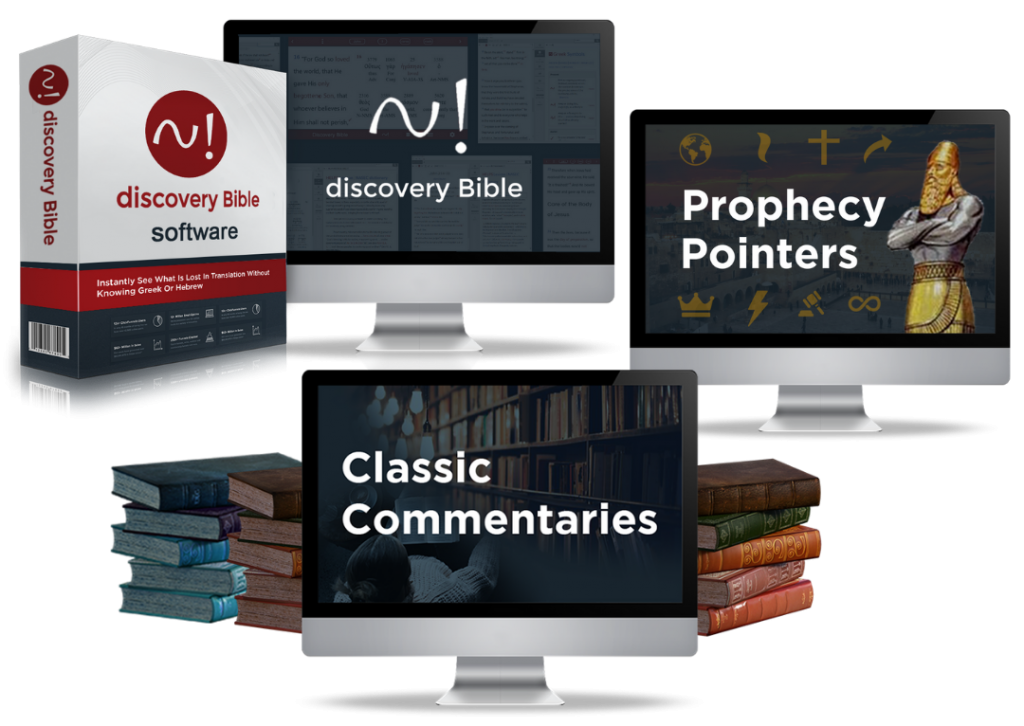 Discovery Bible Full Version License
– Picture Prompts
– Priority Pointers
– Devotional Definitions
– NASB & KJV
– Interlinear, Concordance, etc.
Prophecy Pointers
Instantly See 40 Different Prophecies As You Read The Bible.
Classic Commentaries Series
– Cambridge Commentary
– Pulpit Commentary
+ 15 more
All Contents Are Guaranteed To Instantly Deepen Your Bible Reading!
Is The Discovery Bible
Worth It?
Instantly See What Is Lost In Translation As You Read The Bible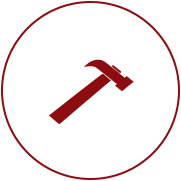 Instantly Know Which Verses Are Prophetic And What They Refer To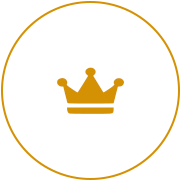 Apply Greek and Hebrew Without Any Previous Knowledge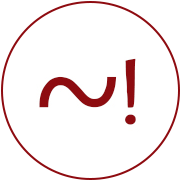 What You're Going To Get…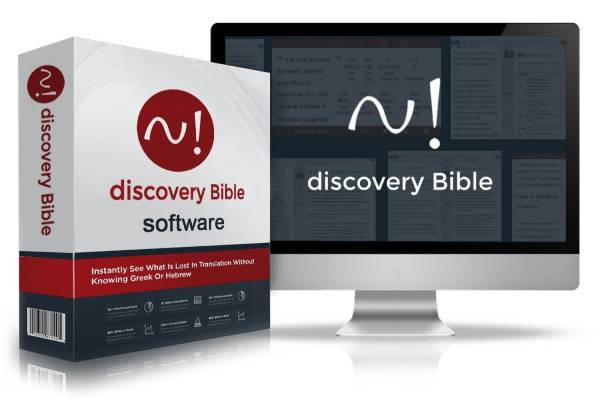 Full License To Discovery Bible Software
Picture Prompts
Entire Greek and Hebrew symbol set
Priority Pointers
Highlighted emphasis for the whole Bible
Devotional Definitions & Word Studies
7,000+ pages of practical word meanings
NASB & KJV
Multiple Translations
Other Great Features
NASEC, Interlinear, Concordance, etc.
3 Activations
Use on Windows & Mac only
$1,423 Value
Prophecy Pointers
Instantly See Prophetic Bible Verses As You Read The Bible
The perfect partner to instantly seeing language insights has got to be seeing prophecy.
40 Different Prophecies
Everything from the Exodus and the Exile, all the way to Daniel's prophecies and Jesus' coming can be seen with easily memorable golden symbols.
​Immediate Better Understanding Of The Context
Now you can know exactly what prophets like Jeremiah, Daniel, and Isaiah are referring to when they speak.
$397 Value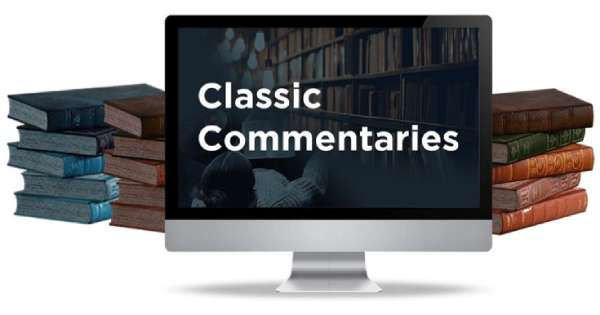 Classic Commentaries
After you apply all the special Discovery Bible features in your reading, take a look at any of the 17 classic commentaries to gain more insight on your passage (some of them even point out Discovery Bible features for you ;).
Ellicott's Commentary for English Readers
Cambridge Bible for Schools and Colleges
​Pulpit Commentary
Barnes' Notes on the Bible
​Jamieson-Fausset-Brown Bible Commentary
Matthew Poole's Commentary
Benson Commentary
​Clarke's Commentary
Keil and Delitzsch OT Commentary
MacLaren Expositions Of Holy Scripture
Expositor's Bible Commentary
​James Gray – Concise Bible Commentary
Lange Commentary on the Holy Scriptures
Vincent's Word Studies (NT)
​Expositor's Greek Testament
​Meyer's NT Commentary
ICC New Testament Commentary
$797 Value